Trip Information
Useful upcoming trip information will be shared here. If you have any questions, please contact the trip leader directly by email.
Year 8 History Trip 16th - 19th October 2023
France and Belgium WW1 Battlefields and Normandy
Duke of Edinburgh Parent Information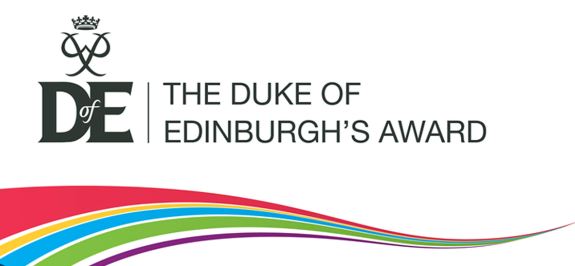 Please click the attachments below for the parents' information regarding the Duke of Edinburgh awards.