Head's Welcome
I am delighted to welcome you to Ousedale School, an award winning, vibrant 11-19 academy set across two campuses, Newport Pagnell and Olney.
We have an absolute belief that all children can and will succeed through becoming successful learners. We have received a number of national awards not only for our academic success, but also for our success in the field of music education. Recent honours include 4 national awards for progress and attainment at GCSE and A level, placing our results in the top 20% of schools nationally, and a local award for achieving the best results for disadvantaged children in Milton Keynes. Additionally, the school's Sixth Form regularly achieves the highest proportion of the top A*/B grades in the region. We endeavour to remain in the top 20% of school's nationally in everything we do.
However, proud as we are of our academic excellence, Ousedale offers much more to the pupils who join our thriving community.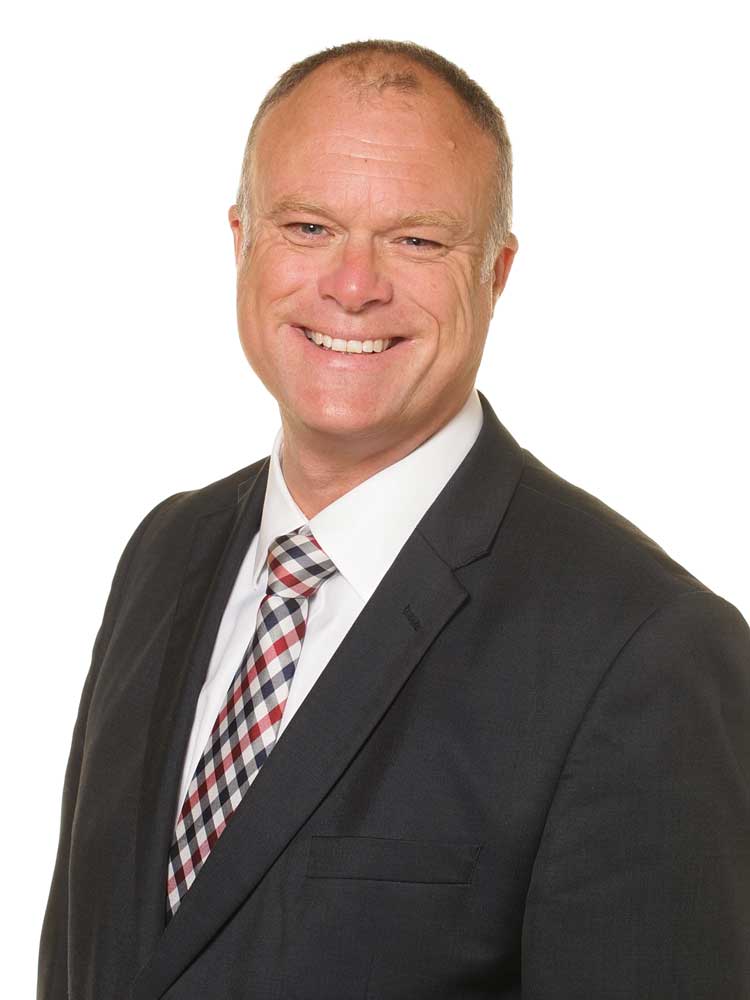 Andy Burton
Headteacher
Outstanding pastoral care is the norm, and extensive extra-curricular and enrichment programmes are an integral part of our curriculum. You will no doubt read our latest Ofsted report, but I would draw your attention to one line in particular that I am incredibly proud of: "This is a school where, as one pupil put it, 'everyone is included'." I look forward to welcoming you into the Ousedale family.