Admissions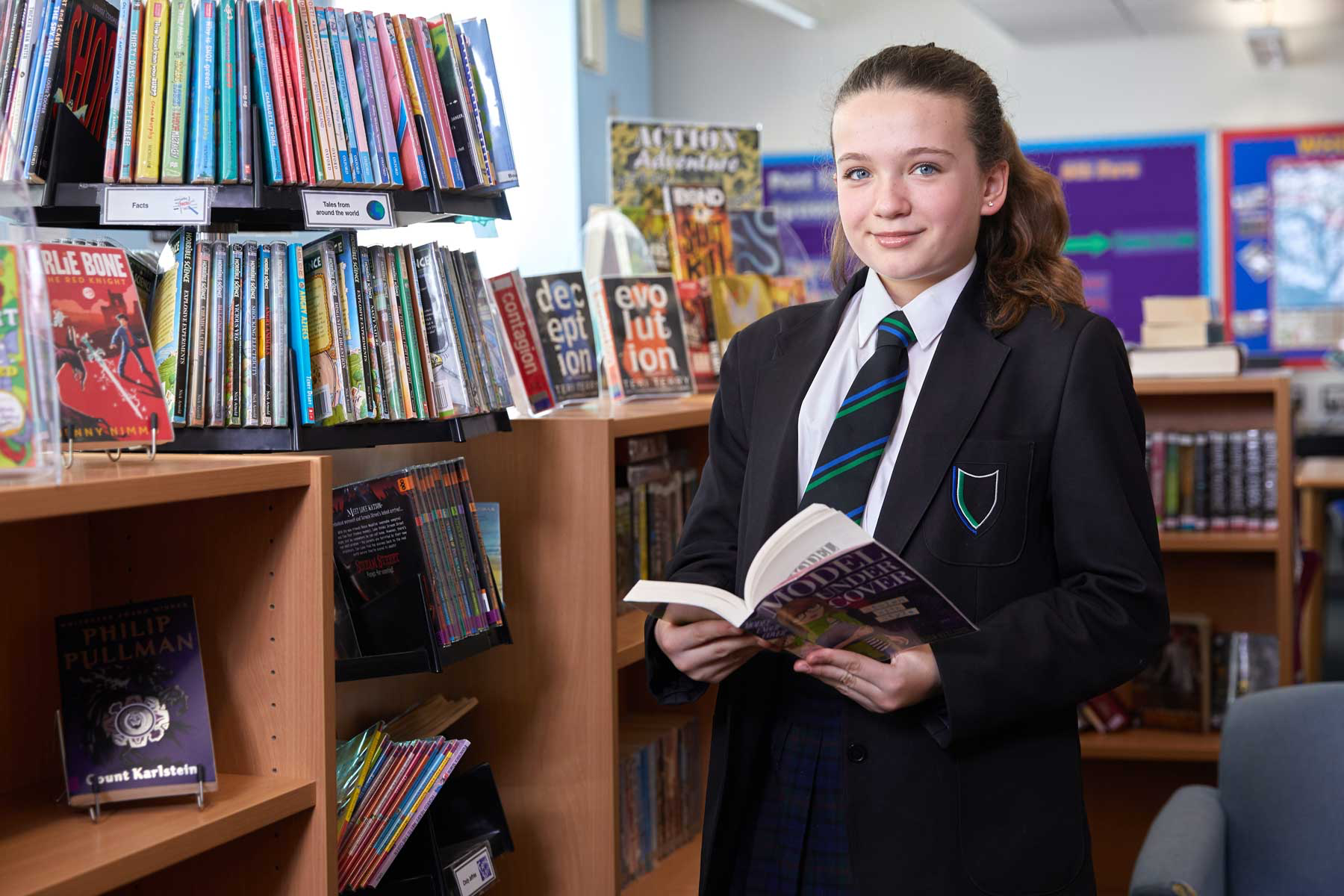 Thank you for your interest in Ousedale School.
We are a hugely popular, oversubscribed secondary school, offering 360 places per year group across our two campuses; Newport Pagnell and Olney.
For full details of our Admission Arrangements, please refer to the pages within this section.
Prospective Parents' Open Evenings
It was wonderful to welcome so many families to visit our campus' for our Prospective Parents' Evenings.
If you were unable to attend, you can view a copy of the presentation that was delivered during the evenings, as well as a copy of the script to understand what was covered. You can access these copies on the links at the bottom of this page.