School Governors
Dave Moulson* – Chair of Governors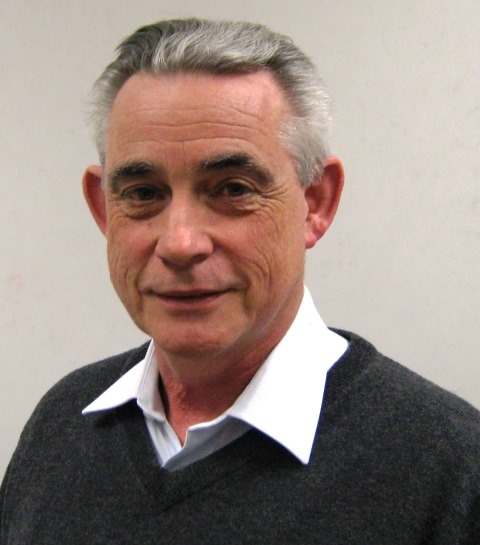 I was elected as Chair of the Governing Board in September 2018.
I have been a Governor at Ousedale since 2005 and have served on all of its committees and most recently as Chair of the Personnel committee and the nominated Safeguarding governor. I have also served as vice chair of governors for three years.
The main focus of the Governing Board is to deliver the strategic aims of the School, working closely with the Head Teacher and Senior Leadership Team. My main role as Chair is to steer the Governing Board to deliver these aims and to ensure that we remain a forward thinking institution to enable us to continue in our strive for excellence.
Sue Garner, Vice - Chair of Governors, Personnel Committee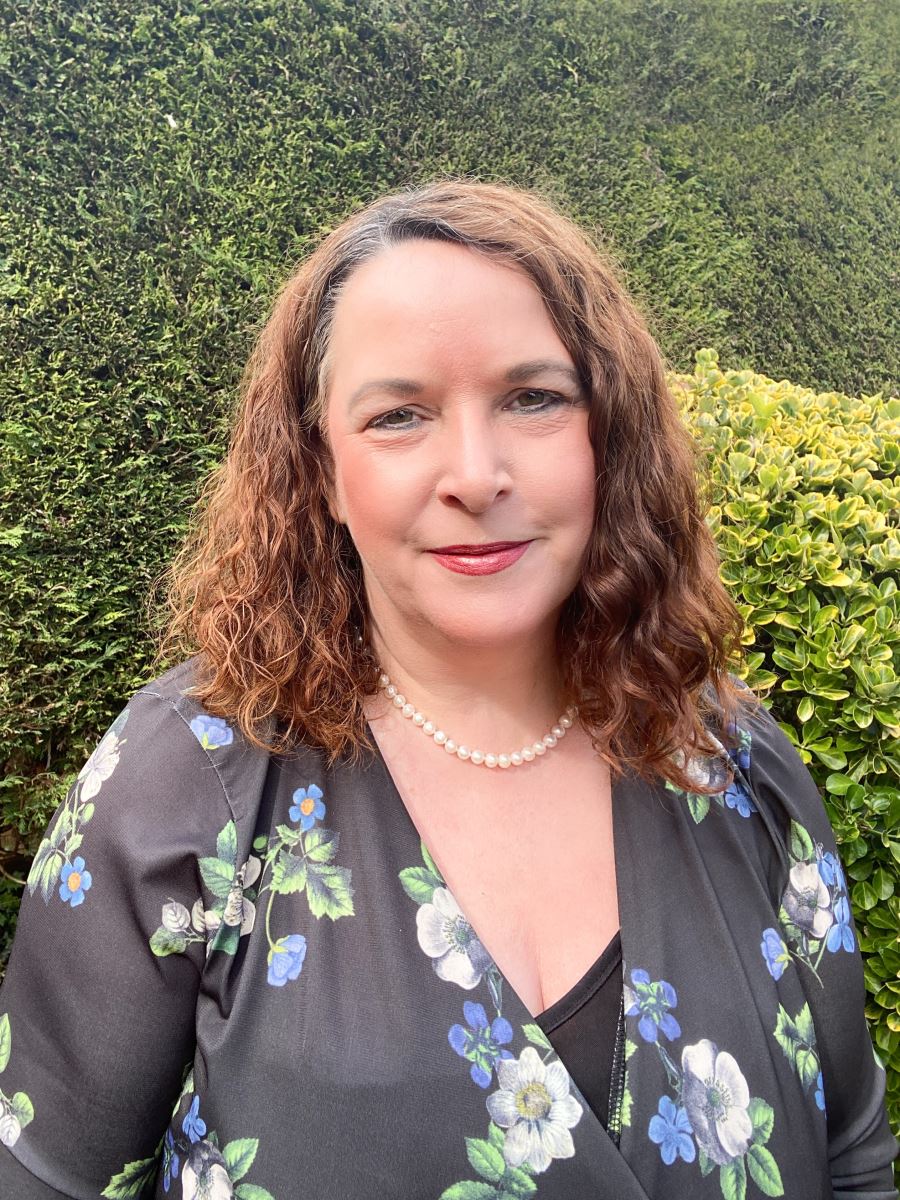 I sit on the Personnel Committee and have taken on the role of Development Governor. I am also a parent governor for a local primary school. I am married and have 2 daughters and my eldest daughter attends Ousedale. My background is in Learning and Development. Since June 2000 I have run a training company specialising in Leadership and Advanced Communication skills. My other voluntary work includes School Appeal Panels and Young Enterprise. I have a personal passion and commitment to support all of our children, giving them the best possible school experience and education.
Kim Millican, Parent Governor, Chair of Quality of Education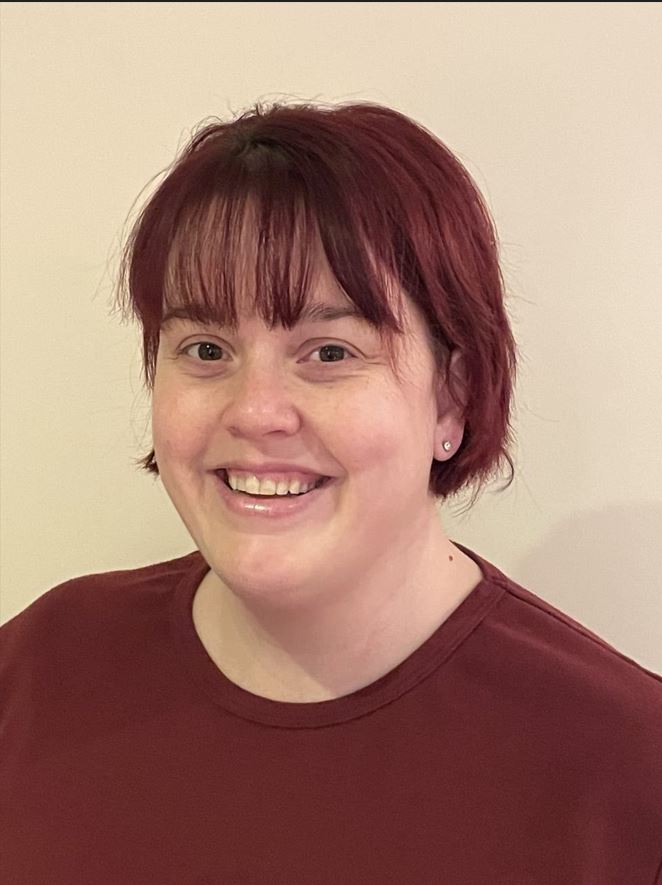 I am the Chair of the Quality of Education committee. The main focus areas of the committee are to oversee, with the senior leaders: the quality of teaching and learning; assessment and progress; curriculum policy and implementation; and the school's self-evaluation, improvement and development.
I was elected parent governor in May 2022, and I am the nominated governor for Pupil Premium. I have a son at Ousedale and my other son will be joining from a local feeder school in September 24. I am a qualified teacher of 19 years and my background is in Safeguarding and Inclusion. I am passionate about the quality of education for all, whether this is personal or academic success. I believe I have a unique perspective in the challenges faced in education and understand the importance of making decisions with the school community at the heart.
Ashley Lillie, Governor, Chair of Finance and Premises Committee
Photo and content coming soon
Hazel Leighfield, Governor, Vice Chair, Quality of Education Committee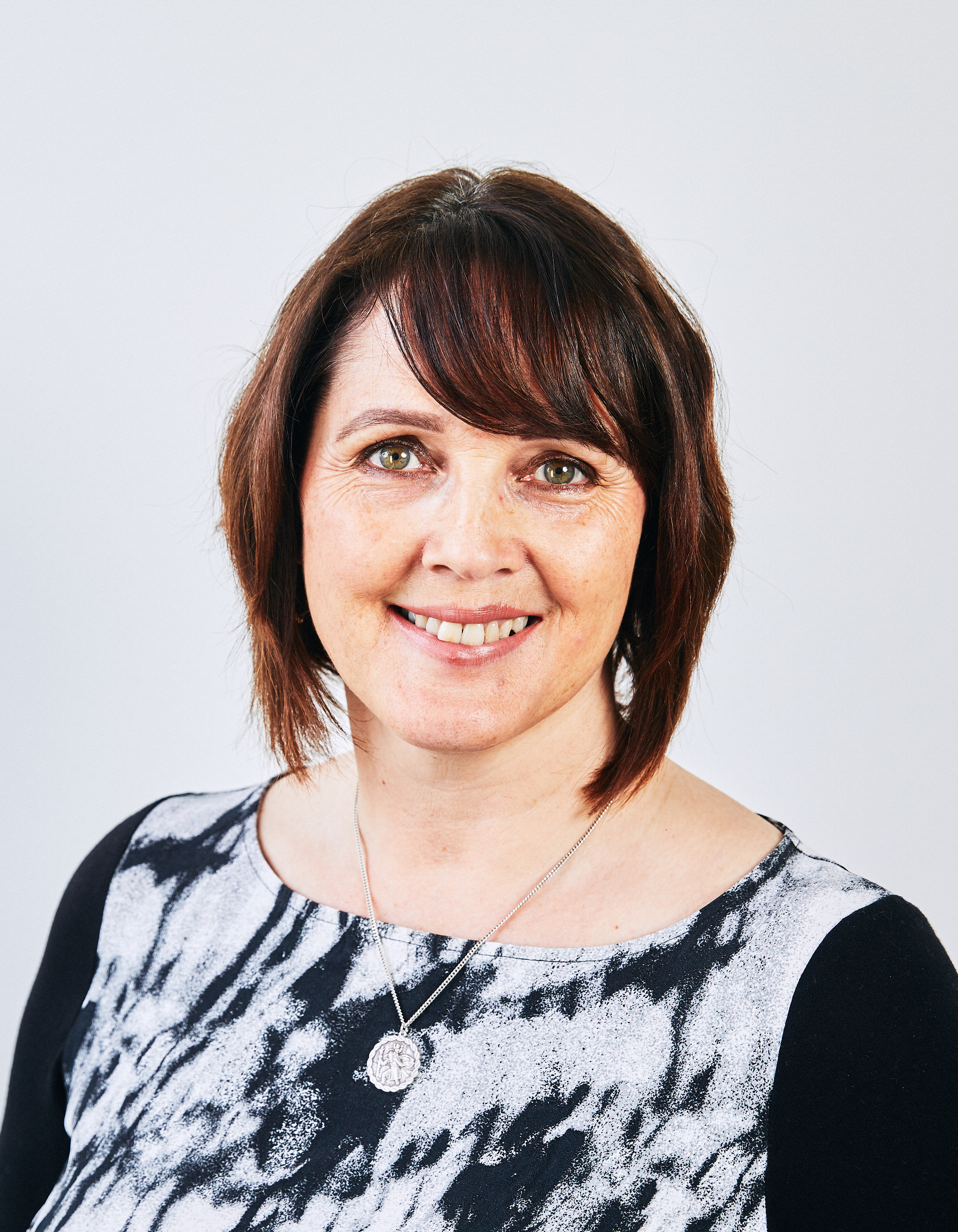 Originally from Wiltshire I have been living in the region for 24 years, the last 12 in Great Linford where my daughter now attends Ousedale in Year 12. We were just outside of catchment back in 2013 but were fortunate to gain a place at the top performing school in Milton Keynes.

I became a Governor in 2013 and after spending my first year in the Personnel Committee I am now the Chair of the Quality of Education Committee.
I have spent the majority of my career working for large IT organisations within HR and Recruitment, more recently focusing on employee skills and capabilities for future training and development planning. I therefore have a passion for providing our young people with the skills, capabilities and level of education that will help them achieve goals that they perhaps had not considered possible.
Jenny Parker, Governor, Finance & Premises Committee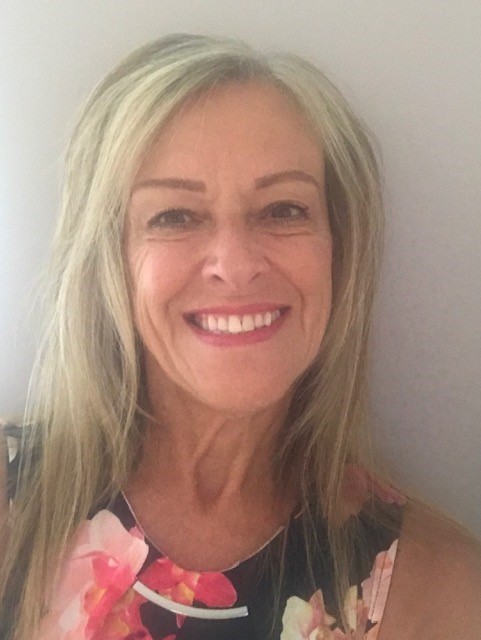 I have been a Governor and a member of the Finance & Premises Committee at Ousedale School since April 2009.
Before moving to Newton Blossomville, I lived in Olney for over 30 years. I have three grown up step-children, two of whom were pupils at the school. Having spent many years working for various financial services organisations, I believe that my skills and experiences from my working life continue to add value to the school.
I have pleasure in doing what I can to give our young people the best educational opportunities and experiences as possible.
Urvashi Parashar, Parent Governor, Personnel Committee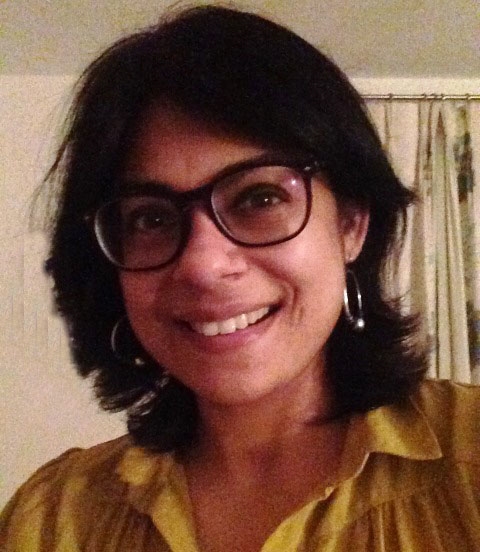 I sit on the Personnel Committee as Parent Governor. I have a son at Ousedale and I have lived in Broughton, Milton Keynes for the past eight years. I work in the Department for Business, Innovation and Skills (BIS) as senior economic advisor, working on industrial policy and the role of government. Previously I had spent nearly a decade in a small economic development consultancy firm evaluating education and skills policies. I am really excited to be part of this high-achieving school's governing body and being given the opportunity to contribute to setting its current and future direction.
Mandy Mistlin, Governor, Personnel Committee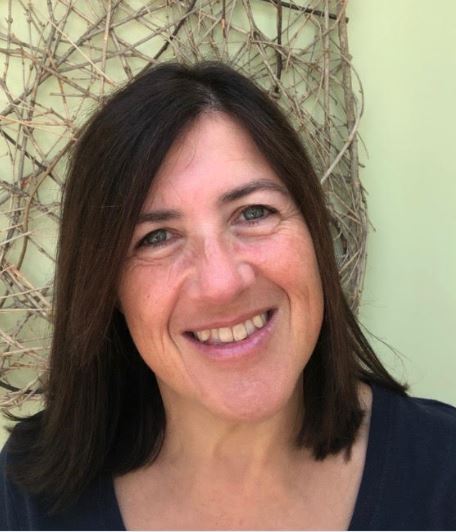 Appointed in September 2019, I'm on the Quality of Education Committee.
I no longer have a child at Ousedale, as she has successfully moved on to University, but can use her experience as a good knowledge base for my governor role.
I retired from working for Unilever (a global consumer goods company) as a Consumer Insight Director and am now a part-time netball coach. After years and years in a corporate business environment I hope that some of the skills and experience I have from there will be of value to the school and am pleased to have the time to offer them.
On the personal side I play lots of sport, coach netball, study the science of exercise (for fun) and try to learn to speak different languages!
Claire Maguire, Governor, Quality of Education Committee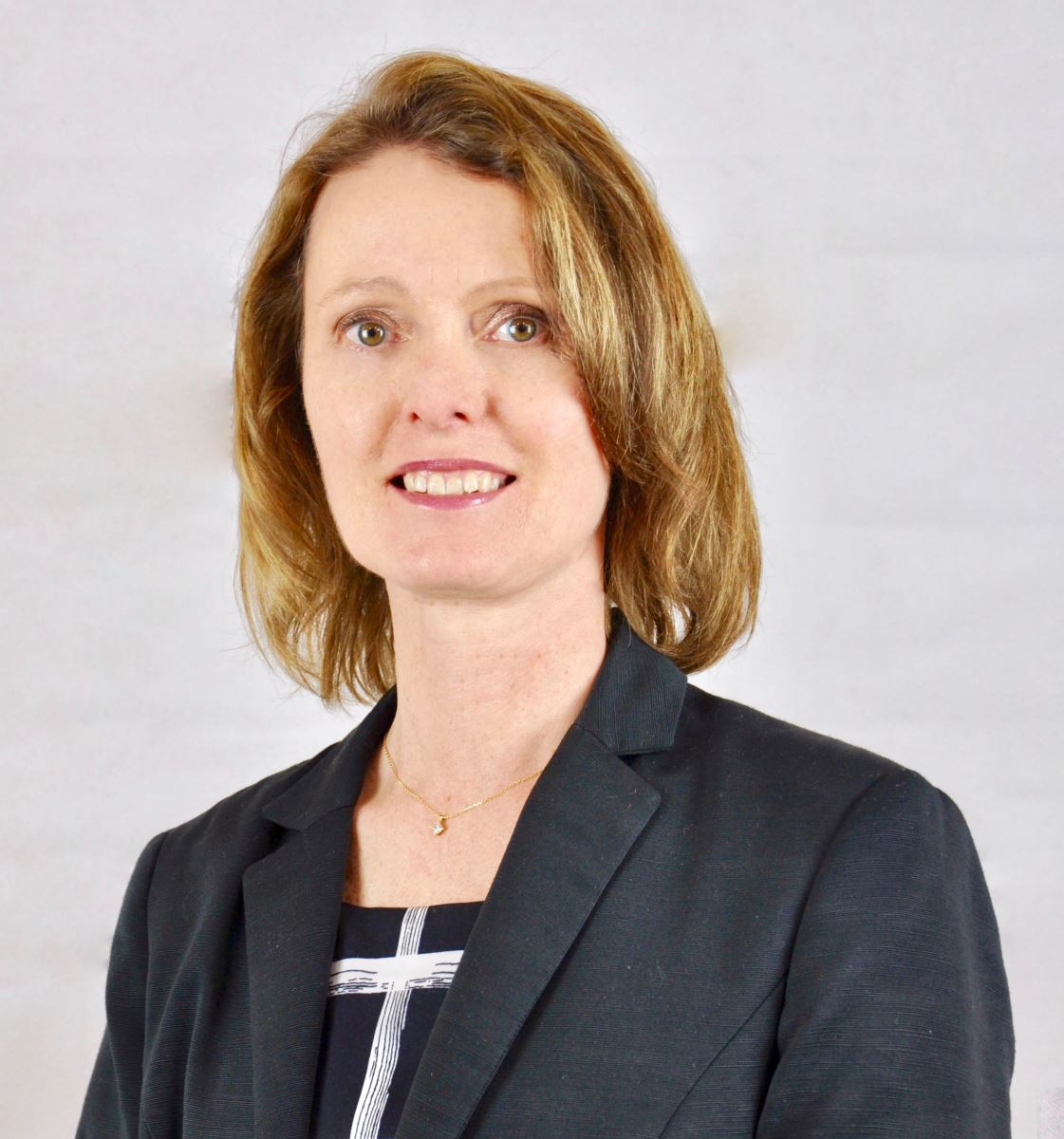 I was appointed to the Personnel Committee in 2019 and I am delighted to contribute as a governor to the continuing success of the school. I am passionate about the value of education and believe that Ousedale's staff are working hard to offer opportunities to all our children. My role is to support the school in managing and developing the staff so they too feel valued. My career has focused on developing people and therefore improving organisations in both the private and pubic sector. I led national graduate schemes to recruit and develop talent into the NHS and I am now an Academic at the Open University. I am pleased that my children have the opportunity to attend Ousedale school.
Richard Shaw, Governor, Quality of Education Committee Photo and content coming soon.
Glenn Young, Governor, Finance and Premises Committee Photo and content coming soon.
Erica Garbas, Parent Governor, Personnel Committee Photo and content coming soon.
Christopher Carvell, Governor, Finance and Premises Committee
Photo and content coming soon
Clerk to the Governing Body | Lucy Twilley c/o Ousedale School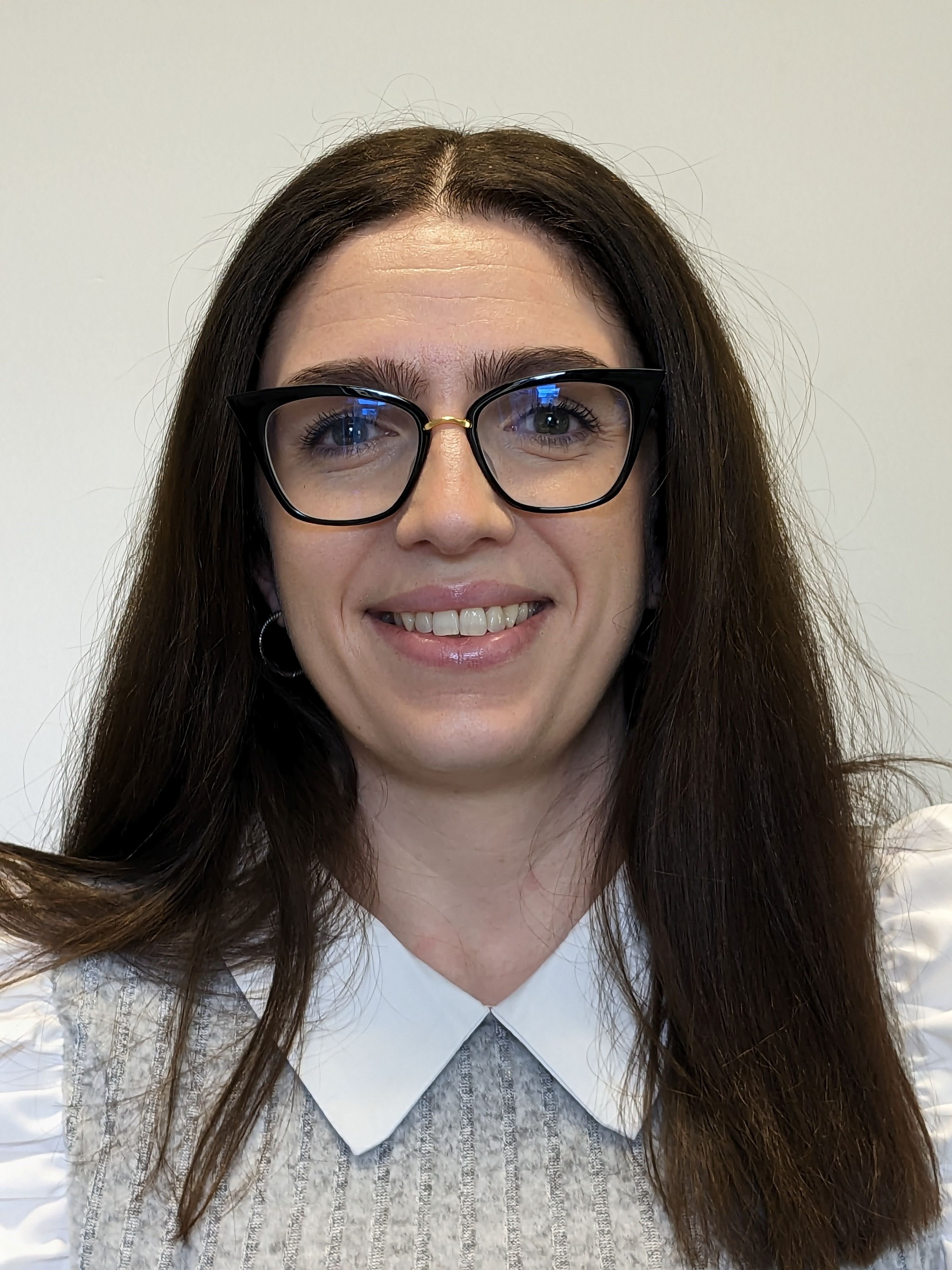 If you are interested in becoming one of our governors then please contact Lucy Twilley, Clerk to the Governors Lucy.twilley@ousedale.org.uk for more information
* To contact Dave Moulson - Chair of Governors, please send correspondence to:
Dave Moulson - Chair of Governors
c/o Ousedale School
The Grove,
Newport Pagnell,
Buckinghamshire,
MK16 OBJ