School Governors
Dave Moulson* – Chair of Governors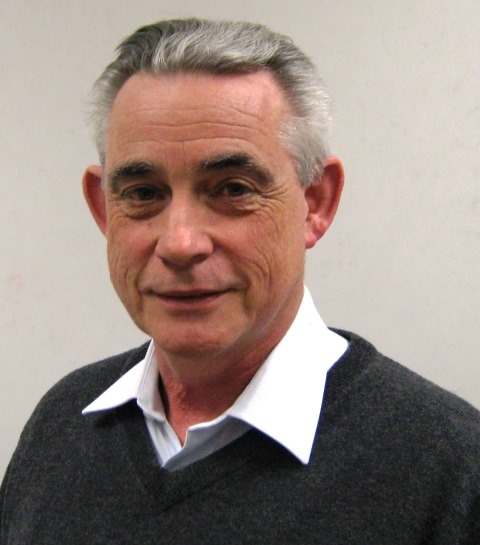 I was elected as Chair of the Governing Board in September 2018.
I have been a Governor at Ousedale since 2005 and have served on all of its committees and most recently as Chair of the Personnel committee and the nominated Safeguarding governor. I have also served as vice chair of governors for three years.
The main focus of the Governing Board is to deliver the strategic aims of the School, working closely with the Head Teacher and Senior Leadership Team. My main role as Chair is to steer the Governing Board to deliver these aims and to ensure that we remain a forward thinking institution to enable us to continue in our strive for excellence.
Sue Garner, Vice - Chair of Governors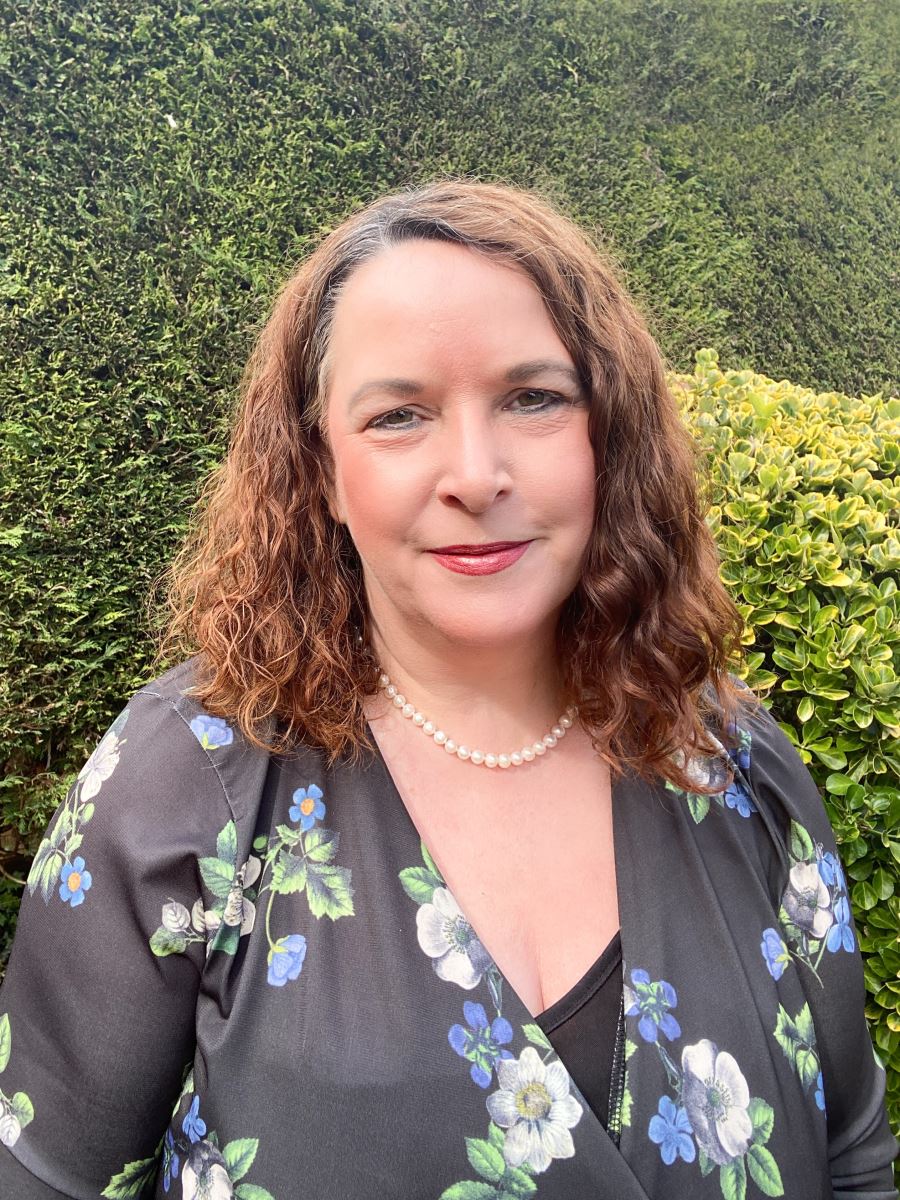 I sit on the Personnel Committee and have taken on the role of Development Governor. I am also a parent governor for a local primary school. I am married and have 2 daughters and my eldest daughter attends Ousedale. My background is in Learning and Development. Since June 2000 I have run a training company specialising in Leadership and Advanced Communication skills. My other voluntary work includes School Appeal Panels and Young Enterprise. I have a personal passion and commitment to support all of our children, giving them the best possible school experience and education.
Hazel Leighfield, Governor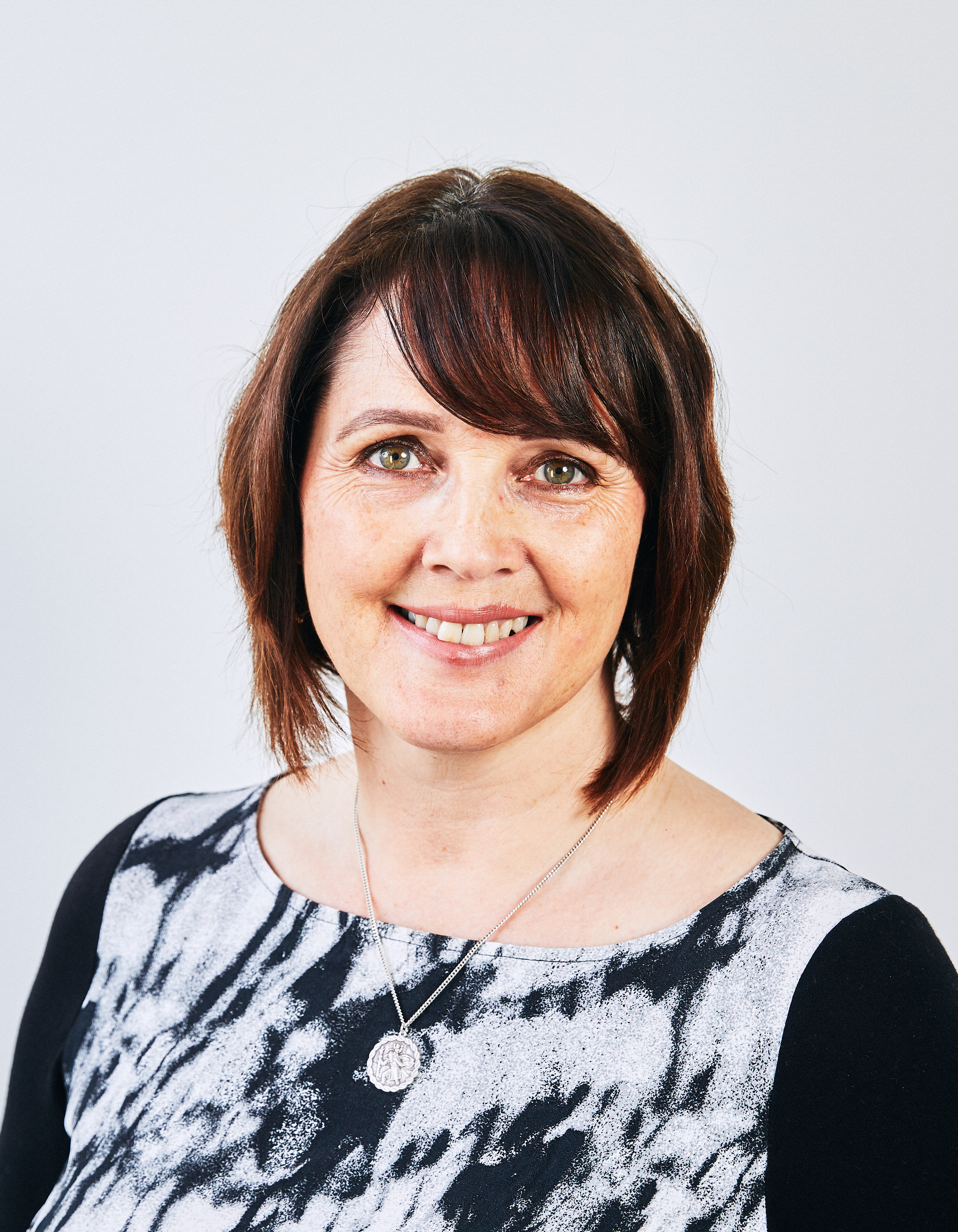 Originally from Wiltshire I have been living in the region for 24 years, the last 12 in Great Linford where my daughter now attends Ousedale in Year 12. We were just outside of catchment back in 2013 but were fortunate to gain a place at the top performing school in Milton Keynes.

I became a Governor in 2013 and after spending my first year in the Personnel Committee I am now the Chair of the Quality of Education Committee.
I have spent the majority of my career working for large IT organisations within HR and Recruitment, more recently focusing on employee skills and capabilities for future training and development planning. I therefore have a passion for providing our young people with the skills, capabilities and level of education that will help them achieve goals that they perhaps had not considered possible.
Karen Spriddle, Governor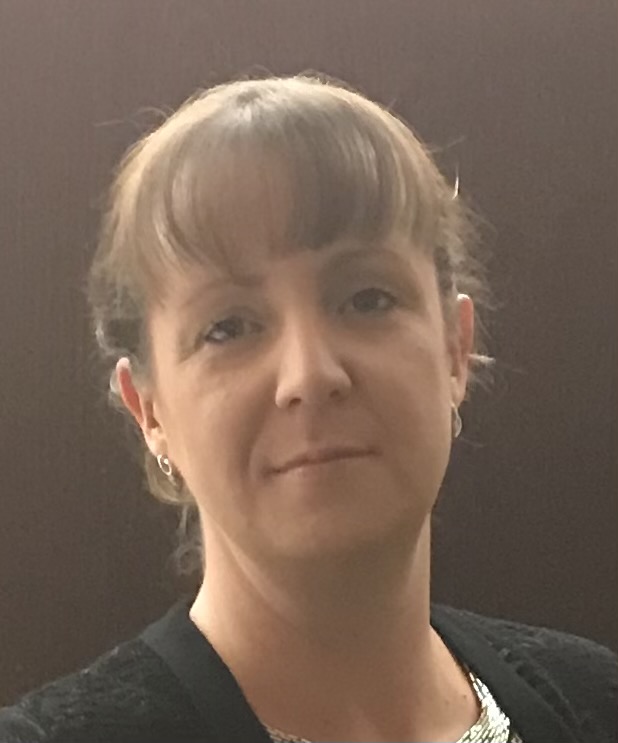 I became a Governor in 2018 and am now Chair of the Finance and Premises Committee. Having qualified as a Chartered Accountant with KPMG in 2006 and now a fellow of the ICAEW, I work as Head of Finance for a leading survey & valuation company. On a day to day basis I am involved in the development and implementation of key finance processes and controls, and for ensuring compliance with legal, financial, and other audit and operational requirements. My strong accountancy background means my expertise lies in the verification, analysis, interpretation and challenge of numerical and financial information.
Having grown up in Newport Pagnell and with a family myself, I have a loyal interest in the local area and community and very much value the opportunity to support the school and shape the direction of the education provision on offer to local children and families. I have two daughters; one in Year 8 and one in Year 10 and both attend the Newport Pagnell campus.
Claire Tierney, Staff Governor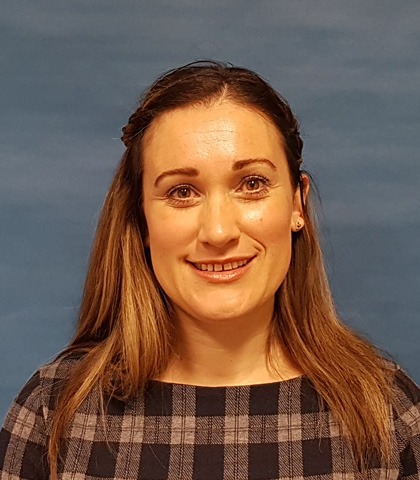 Always living in Newport Pagnell and having attended Ousedale School myself I had no doubt in my mind that my two sons would attend Ousedale school, the years have flown by and my eldest is in Year 10 and my youngest is completing Year 9. I currently work in the Sixth Form department working with the lively ambitious teenagers, I have a fantastic insight on their daily school life and I am privileged to be a part in helping them make informed choices and help them through their life's trials and tribulations.
After reading about the role of a Staff governor for the Quality of Education Committee I knew I had to apply, I had such fond memories of Ousedale and I am excited to be able to contribute to their future.
Jenny Parker, Governor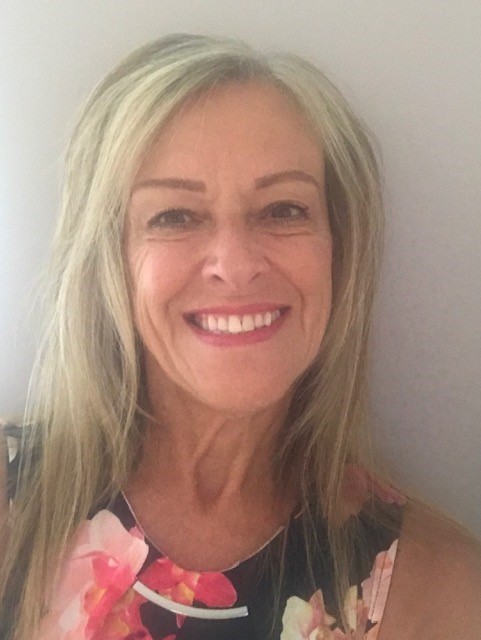 I have been a Governor and a member of the Finance & Premises Committee at Ousedale School since April 2009.
I have lived in Olney since 1992 and have three grown up step-children two of whom were pupils at the school. Having spent many years working for various financial services organisations, I now work part-time at a Housing Association in Milton Keynes. I believe that my skills and experiences from my working life add value to the school.
I have pleasure in doing what I can to give our young people the best possible educational opportunities and experiences as possible.
Urvashi Parashar, Parent Governor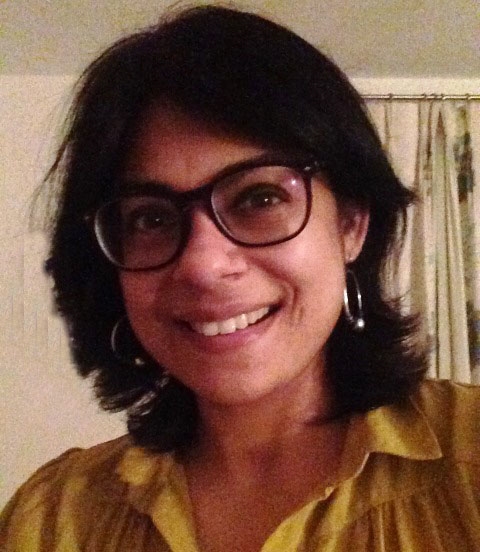 I sit on the Personnel Committee as Parent Governor. I have a son at Ousedale and I have lived in Broughton, Milton Keynes for the past eight years. I work in the Department for Business, Innovation and Skills (BIS) as senior economic advisor, working on industrial policy and the role of government. Previously I had spent nearly a decade in a small economic development consultancy firm evaluating education and skills policies. I am really excited to be part of this high-achieving school's governing body and being given the opportunity to contribute to setting its current and future direction.
Mandy Mistlin, Governor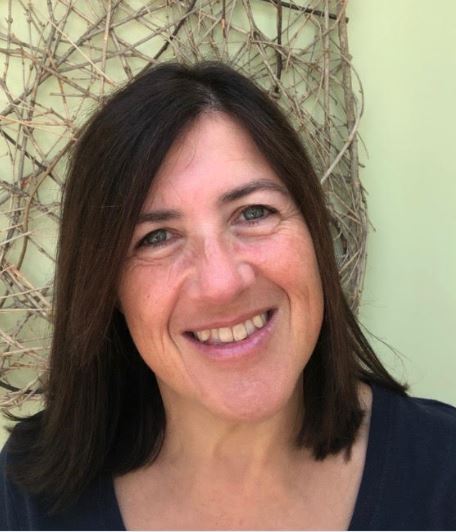 Appointed in September 2019, I'm on the Quality of Education Committee.
I no longer have a child at Ousedale, as she has successfully moved on to University, but can use her experience as a good knowledge base for my governor role.
I retired from working for Unilever (a global consumer goods company) as a Consumer Insight Director and am now a part-time netball coach. After years and years in a corporate business environment I hope that some of the skills and experience I have from there will be of value to the school and am pleased to have the time to offer them.
On the personal side I play lots of sport, coach netball, study the science of exercise (for fun) and try to learn to speak different languages!
Claire Maguire, Governor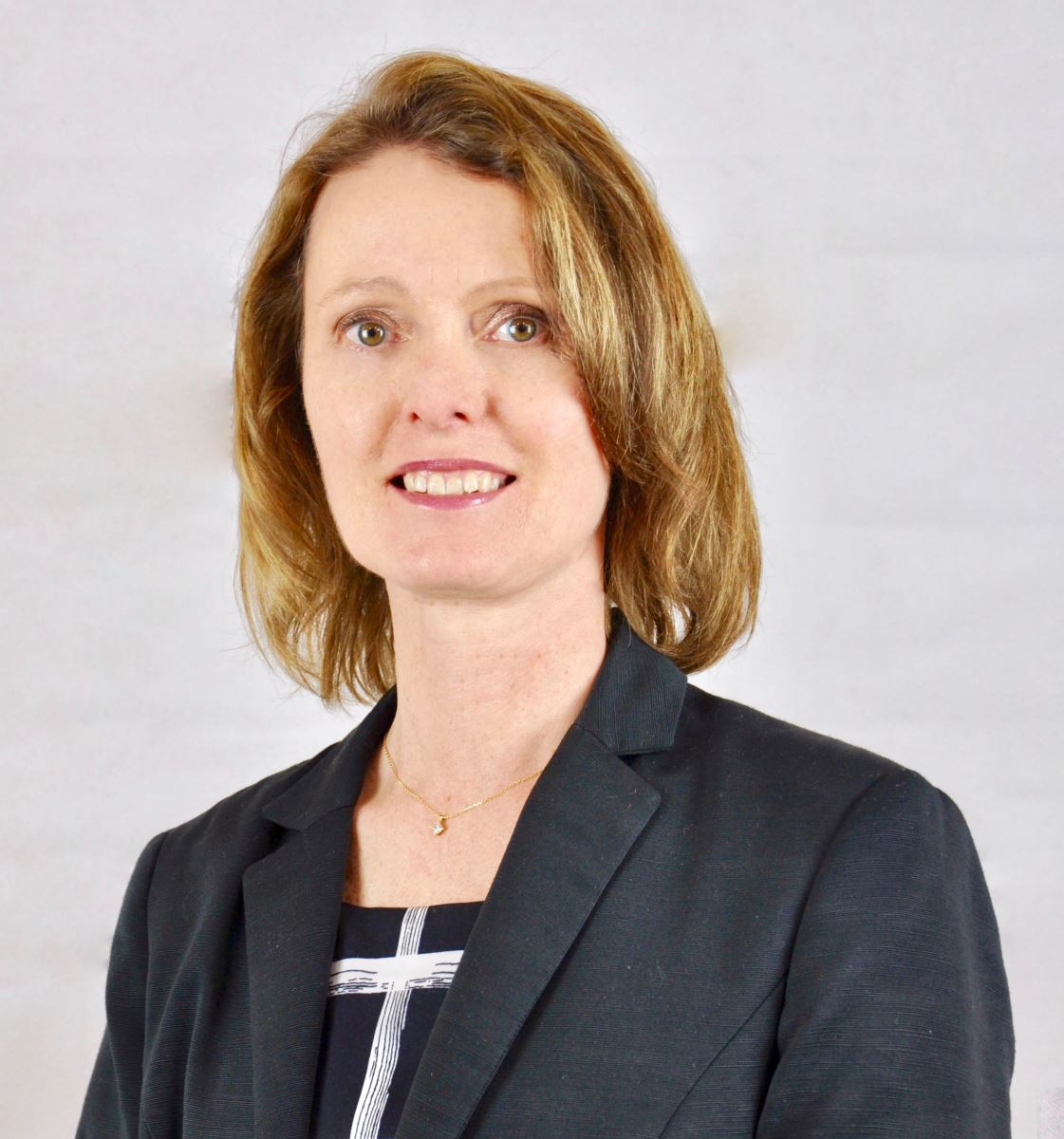 I was appointed to the Personnel Committee in 2019 and I am delighted to contribute as a governor to the continuing success of the school. I am passionate about the value of education and believe that Ousedale's staff are working hard to offer opportunities to all our children. My role is to support the school in managing and developing the staff so they too feel valued. My career has focused on developing people and therefore improving organisations in both the private and pubic sector. I led national graduate schemes to recruit and develop talent into the NHS and I am now an Academic at the Open University. I am pleased that my children have the opportunity to attend Ousedale school.
Harriet Galert, Staff Governor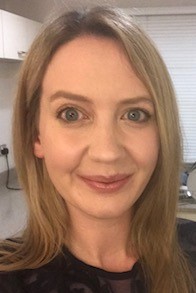 I was fortunate enough to be elected as a staff governor in December 2020 and I have subsequently become a member of the Quality of Education Committee. I have worked at Ousedale School for 5 years. During my time at Ousedale I have fulfilled various roles, I was the Head of History at Olney Campus and currently work as Deputy of the History, Politics and Sociology Department with a responsibility for KS4 over both campuses. I have been a teacher for 12 years and I will endeavour to use my experiences as a classroom practitioner and as a middle leader to help make a positive contribution to the already strong governance of Ousedale School.
Ashley Lillie, Governor Photo and content coming soon
Helen Bacon, Governor Photo coming soon
I am a parent of two school age daughters and a step-daughter, I am passionate about the education and opportunities that a school provides for its students.
As a teacher myself, I want to utilise the skills I have developed in fifteen years in the profession to challenge and support Ousedale to provide the best possible opportunities for every child, irrespective of campus.
I became a parent governor in February 2021 and sit on the Quality of Education committee.
Clerk to the Governing Body | Mrs Rachel Cahill c/o Ousedale School
If you are interested in becoming one of our governors then please contact Rachel Cahill, Clerk to the Governors rachel.cahill@ousedale.org.uk for more information
* To contact Dave Moulson - Chair of Governors, please send correspondence to:
Dave Moulson - Chair of Governors
c/o Ousedale School
The Grove,
Newport Pagnell,
Buckinghamshire,
MK16 OBJ