Ousedale PTA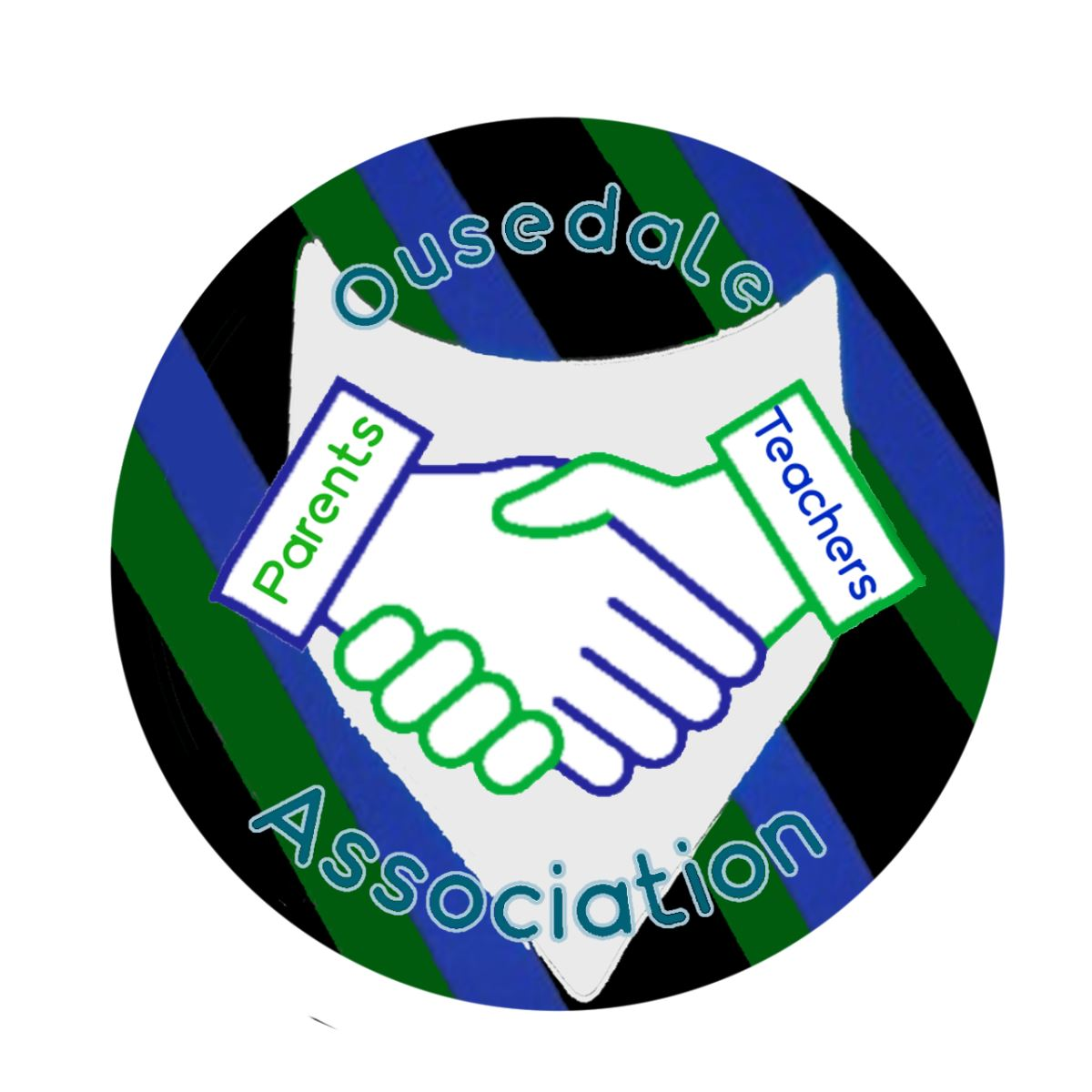 Welcome to the Ousedale PTA
Our objective as a PTA, is to raise funds and provide a link between the school and families to assist in ongoing improvements and initiatives to enhance our children's educational experience at Ousedale School.
With general funding cuts in education, on top of the challenges that COVID 19 has given us, fundraising is more important now than ever before.
Our children have had to face many challenges due to COVID-19 since March 2020, and the input from families via the PTA and school questionnaires has been invaluable to help the school shape the new normal, making it as adaptable and inclusive as possible.
How To Contact Us
If you would like to join the PTA; have any questions/concerns you would like to raise; or some amazing fundraising ideas, please feel free to contact us on PTA@ousedale.org.uk.
As this account is run by volunteers, please allow 5 working days for a response. If you have an urgent matter that needs attention, please contact the school directly.
Important Dates
Next PTA Meeting - Monday 12th September 2022 18:30 - Newport Pagnell campus. New parents/carers are always welcome to join us.
PTA Minutes
To view the minutes from previous PTA Meetings, click on the link below:
PTA Newsletters
To view the PTA Newsletters, click on the link below:
Who We Are
Click on the link below to view a profile of the PTA members:
Amazon Wishlist
Any help you or your business can provide us in acquiring the items on our Amazon Wishlist is most appreciated. We have items ranging from under £5 to over £50. Please click the link below to see if you are able to help.
Thank you in advance for your generosity and assistance in providing our students and staff with a safe and effective working environment.
While we have lots of fundraising ideas, we are so restricted as to what we can do during the pandemic. If you have any creative ideas, we would love to hear them. Please drop us an email at PTA@ousedale.org.uk
PTA Projects
We are working towards being able to register as a charity, which will allow us to set up funding pages such as Just Giving and apply for grants in addition to our general fundraising. We need to raise £5000 each financial year and here you can keep track of our progress.
Department Bids
Departments submit funding bids with details of items required and why. The latest bids last term has been to enable effective teaching during the pandemic. These have included things such as visualisers for the DT department, as students can no longer crowd round the demonstration area and extra textbooks for Science, as books now have to stay within the bubbles. The PTA review the bids and funds are allocated in agreement with the guidance of our SLT representative. This year we have awarded departments with just under £2000 from our fundraising account! Bids are submitted each term depending on funding available and we will keep you posted on any news.
Willen Hospice
In collaboration with the wonderful Willen Hospice, we are holding the first Big Uniform Sale, which we hope will become an annual event. Our amazing familes have donated some amazing 'pre-loved' branded kit which will be resold but just £1 per item. In addition to this, Willen have secured donations from John Lewis of brand new generic school uniform which will be sold at 80% off the RRP! All proceeds will go to Willen but are sure you will all agree that this is a very worthy cause. The event will take place at the Willen Clearance Outlet in MKC from the 22nd July to the 24th July.
Fundraising Ideas
We have created an ideas bank to ensure that we have lots of fundraising ideas at the ready, whatever September throws as us. We would love to hear your ideas too, please drop us an e-mail us at PTA@ousedale.org.uk
School Improvements
We would like to be able to help raise funds for bigger projects such as the modernisation of the facilities at the Newport Pagnell Campus, something that will benefit current students as well as those in the future.
PTA Logo Competition
Congratulations to Jimmi, Yr7 - Newport Pagnell Campus and Annie, Yr8 - Olney Campus - Both designs were so amazing the Governors couldn't decide between them so they have been merged to make our amazing PTA Logo. We are very proud of it and you should be too.